SIMONE NILSSON
Simone Nilsson works with psychotherapy and mindfulness. She also educates within the method Mindfulness-based Cognitive Therapy (MBCT). She works with individual therapies – Cognitive Behavioral Therapy (CBT), couples – Emotionally Focused Therapy for couples (EFT) and groups.
Simone also guides others in psychosocial work. She works with mindfulness in workplaces in both the private sector (business leaders and employees of medium and large companies) and can be hired to regularly visit your workplace or tailor a plan at Starling Heights as well as having regular clients in the public sector. Another target group is professionals such as hospital staff, firefighters and police officers who meet people in difficult situations.
Simone holds a Bachelor of Psychology, Basic Education in Psychotherapy and a Master of Oxford University in Mindfulness-based Cognitive Therapy.
Simone educates and meet customers in the languages: Swedish, English and French.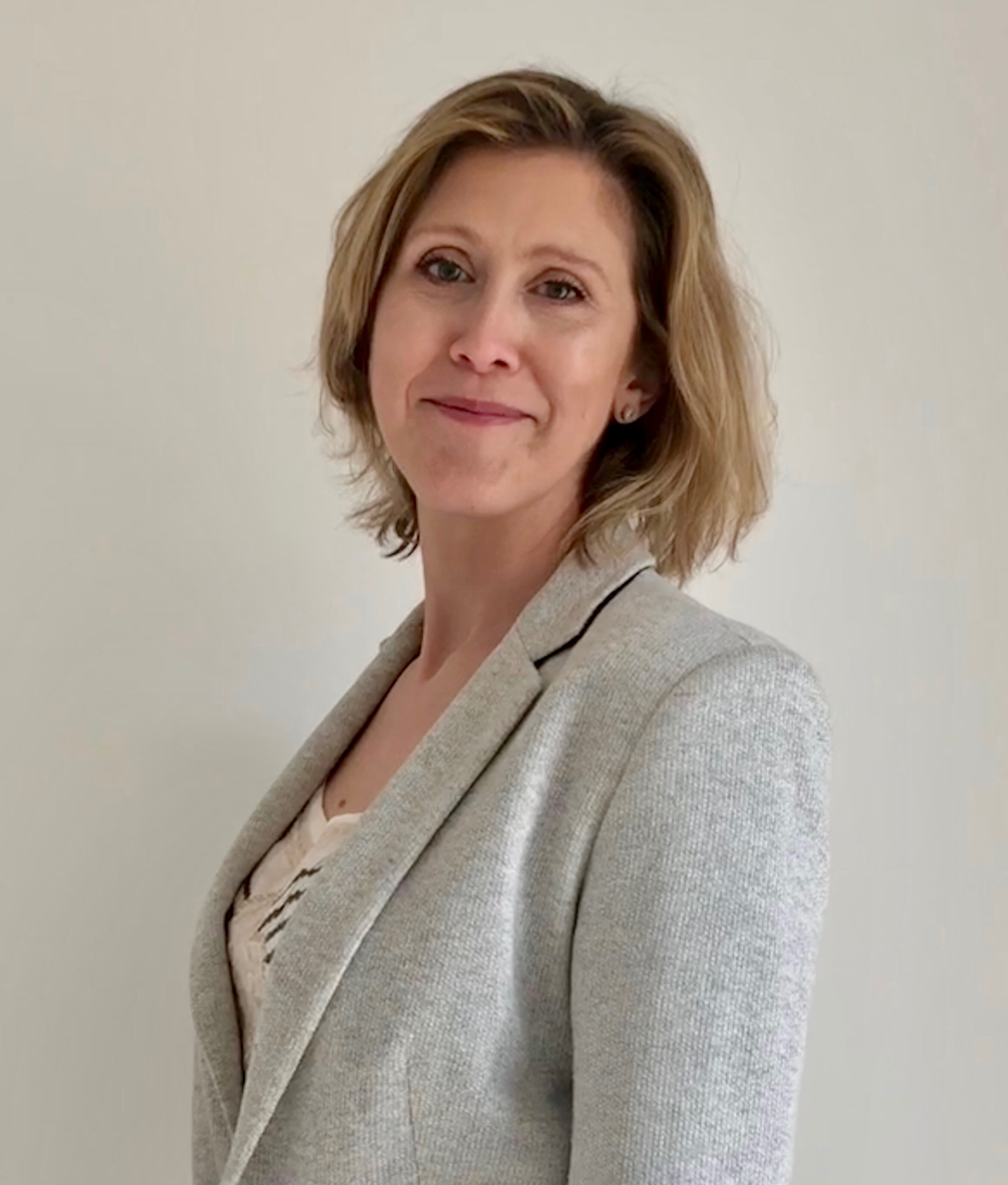 NILIMA LINDMARK HOLLANDER
Nilima Lindmark Hollander works as a Mindfulness instructor.
She has roots in nature science with degrees in marine geology and biology. She came into contact with Mindfulness after losing both her parents to cancer. She saw a growing need of relative support for family members and works with smaller groups of people to help them not to lose their hope, energy and strength in the grief, helplessness and anger that follows by seeing a close one fall ill.
Nilima give classes in mindfulness and relative supports for family members in the languages: Swedish and English.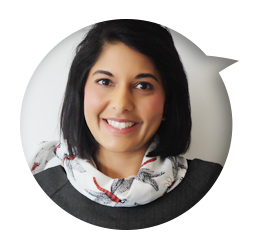 Are you interested?
Or maybe you are having any questions? Send us a message and we will contact you shortly.