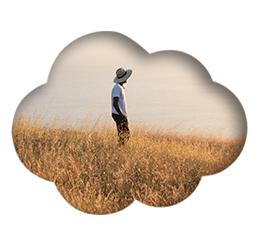 OUR COURSES
Midfulness-based cognitive therapy (MBCT) is ideal to develop a greater sense of presence and connection between body and mind.
WE WANT TO CONVEY TOOLS THAT HELP YOU TAKE PAUSES FROM A HECTIC LIVING AND CREATE HOPE AND MEANING IN YOUR EVERYDAY LIFE.
The founder of the company is the first from Sweden with a Master in Mindfulness-based Cognitive Therapy (MBCT) from Oxford University. MBCT is an evidence-based method with positive scientific results. We are working internationally with help-organisations and courses and are taking continuous part of the latest developments. We want to offer you safe and conscientious counselling.